With our quality repairs, SydneySurfboardRepair.com.au go to great detail in colouring (disguising) every job that comes through our doors. Colour matching is included in all listed prices.
Fin systems and fin box repairs – We re-fit FCSII and the original FCS plug system, Futures, Single fin box systems. As you can see in the picture above, after a fin repair with us, the board is still performing.
Nose or tail – It is a common repair at the extremity of any surfboard ie: nose and tail repairs, can be rebuilt quite nicely. Sharp edges and leaking regarding these damages are important to be fixed asap as there are dangers related to the board and the rider if left unattended.
Rail repairs – If you have cracked, shattered, fin chopped, dented, creased, crushed or smashed rail. We can rebuild whatever your damage is back to as new condition.
Crease – In a technical sense a crease is a compression of the fibreglass resulting in lifting away from the foam or compressing down into the foam. A remedy to a creased surfboard is best not left unattended as the overall integrity of the surfboards strength is compromised, potentially resulting in further damage or even a complete snap.
SUPs – All the above mentioned processes apply to stand up paddle boards, SUPs.
All SUP's are of styrofoam and epoxy construction with externally applied paint systems on both counts attracting a greater repair cost. Along with this extra expense is the handling and storage issues relating to large items. Ie: SUPs and clubbie racing boards.
Legrope plugs – If your legrope plug is leaking, loose or completely torn out. We can re-install a new legrope plug.
We repair the most up to date composite surfboard construction systems and brands such as JS Industries, DHD, Channel Islands, Firewire.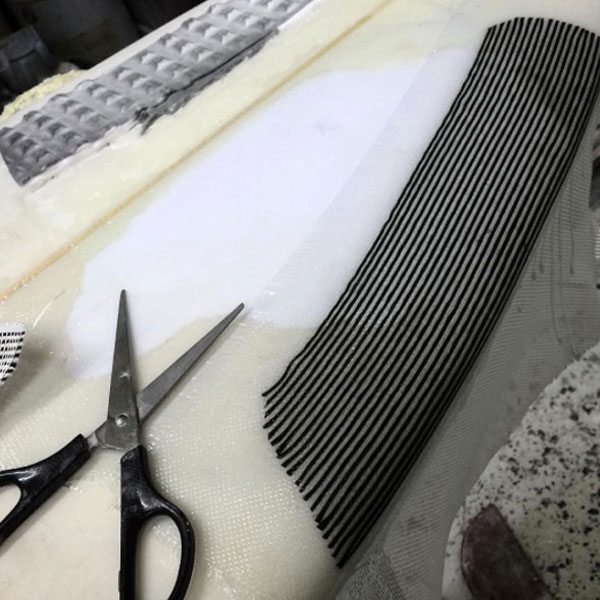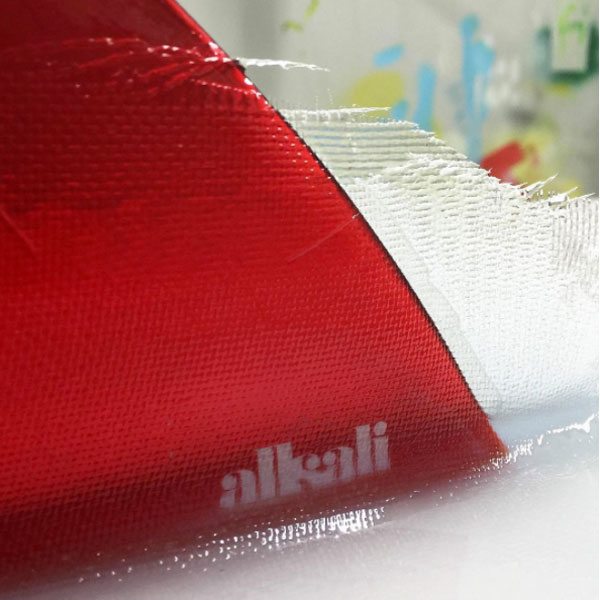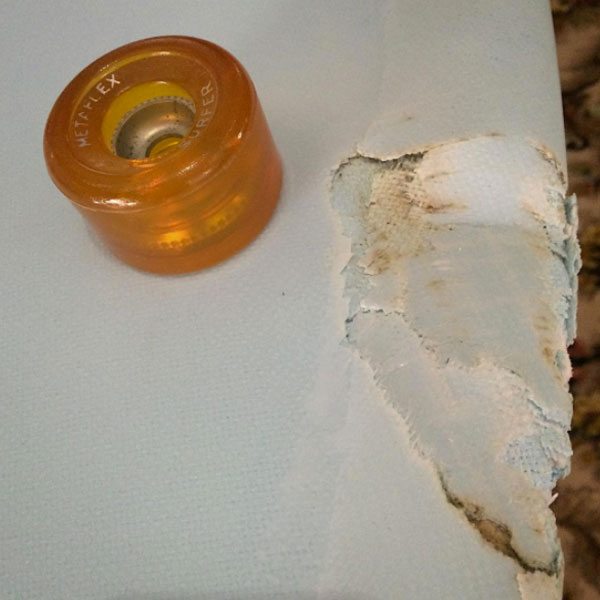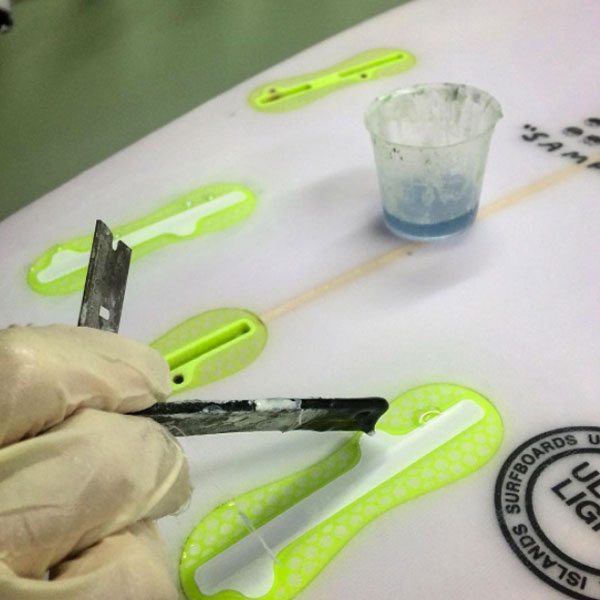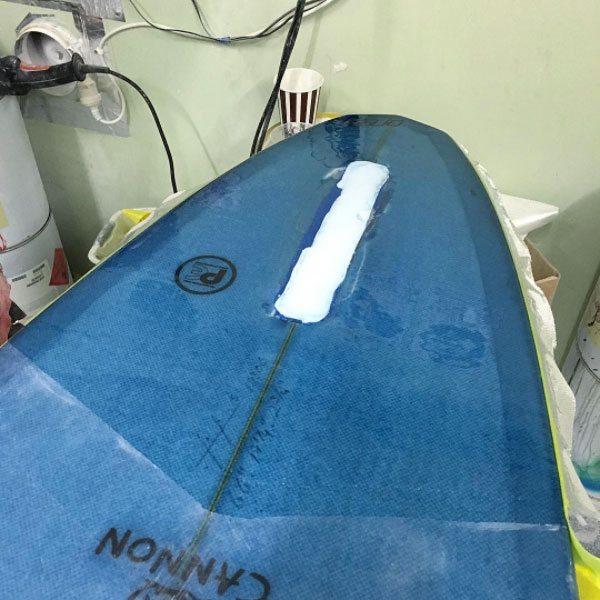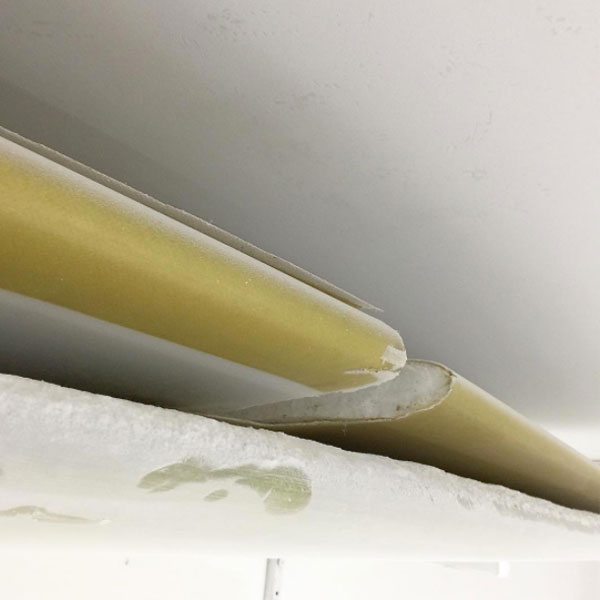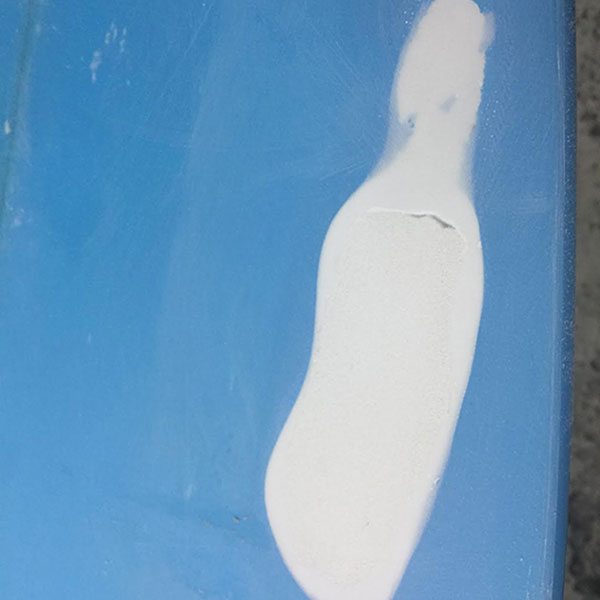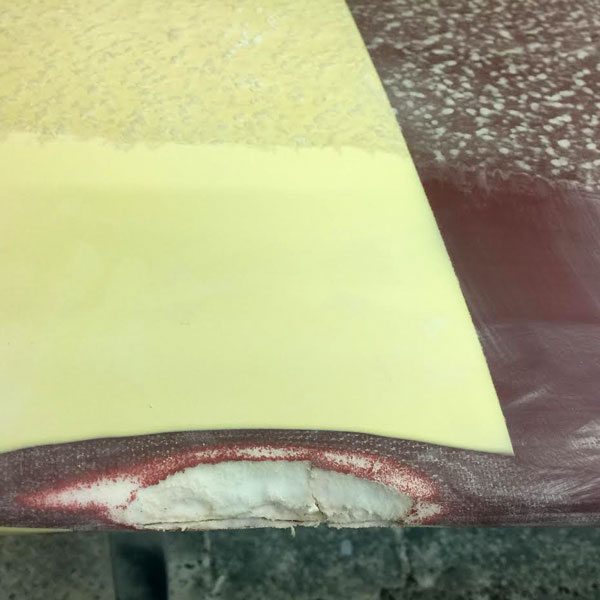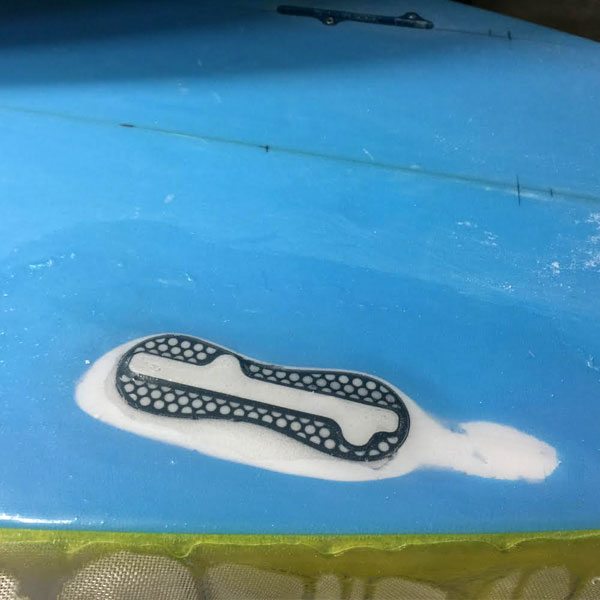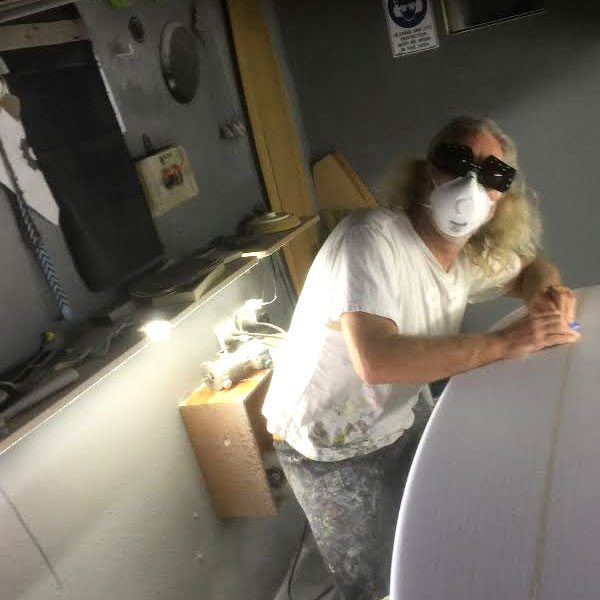 Surfboards include – Performance shortboards, polyurethane (PU), Retro surfboards, Epoxy construction, styrofoam core, Tuflite, Firewire, Carbon construction, FibreFlex.
Longboards, mals, standup paddle boards – SUPs, clubbie boards.
Restorations – expect a minimum 1 month turnaround for this work.
PRICE MENU
Prices below are starting prices. Allow 5 to 7 days for poly and 5 to 10 days for epoxy repairs.
Surfboard ding repair
$65 poly, $95 epoxy
Half crease
$95 poly, $125 epoxy
Crease
$115 poly, $155 epoxy
Surfboard nose repair
$65 poly, $85 epoxy
Nose Crease (to 12″)
$95 poly, $115 epoxy
Nose Snap (to 8″)
$115 poly, $145 epoxy
Rebuild Tail
$115 poly, $145 epoxy
Glassed in fin
$165 poly, $165 epoxy
FCS plug (original)
$75 poly, $95 epoxy
FCS plugs (original) x 2
$115 poly, $195 epoxy
FCS fusion plug
$165 poly, $145 epoxy
FCS II box (keyless)
$115 poly, $145 epoxy
Future box
$115 poly, $145 epoxy
Standard single fin box
$165 poly, $195 epoxy
Legrope plug
$55 poly, $65 epoxy
STUART
Owner/Director
Veteran in surfboard building and repairs. Surfer.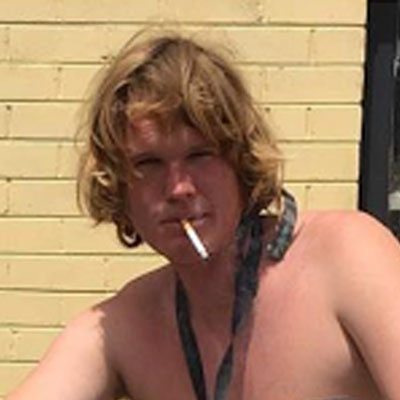 RIELLY
Customer Service
Finish work, budding board maker. Surfer.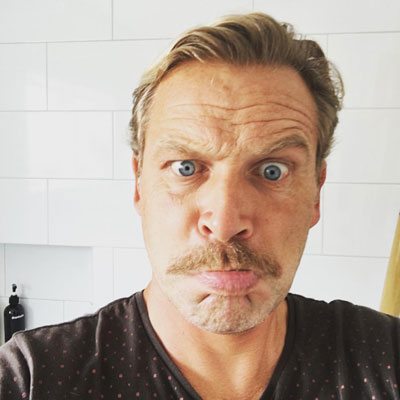 DAN
Front of house
Marketing, sales, consulting. Surfer.
Customer Considerations
– Before you bring your surfboard in, please remove your board cover, leg rope and fins.
– Please pick up your board within 3 weeks of being repaired. Failure to do so will result in a $10 a week storage fee.
– If your board is not picked up within 4 months it will be sold back to the business.
(If unforeseen circumstances occur and you are unable to follow the considerations, please contact SydneySurfboardRepair.com.au with details of your situation.)
Under the banner of PCC BOARDS, we are much more than just surfboard production.
This business is about a holistic approach to surfing knowledge.
If you have any questions about your design, damage, fins or your surfing accessories,
we have many years of experience to offer.
Bring your surfboard in and we'll see if we can answer your questions.